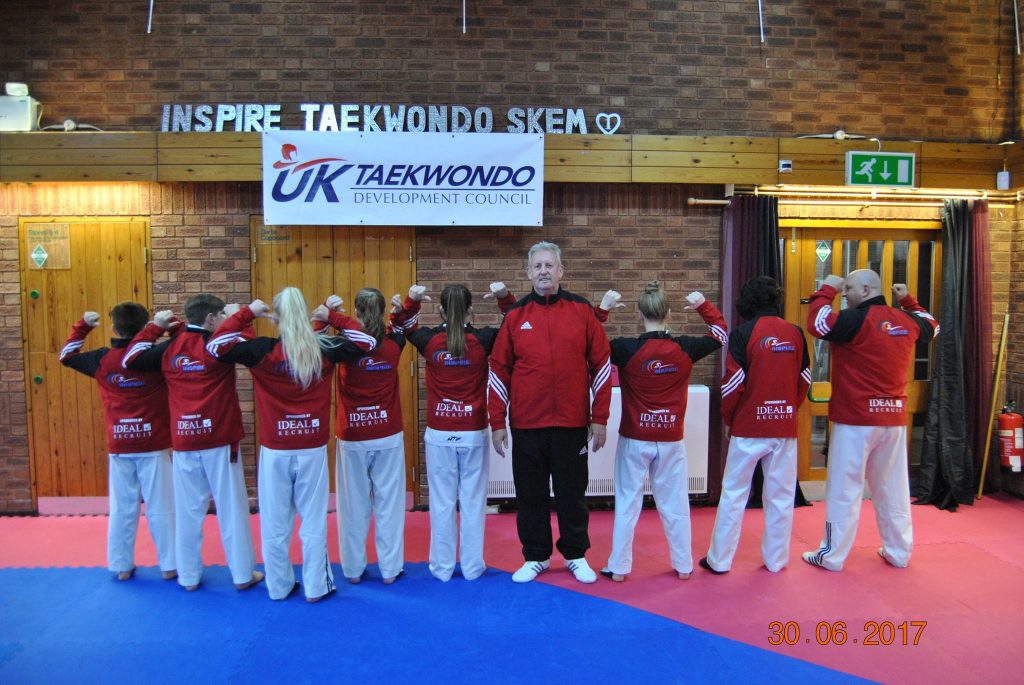 Adults participate in Martial Arts for many reasons. Some want to get fit or maintain their fitness level, others join to learn a system of self-defence or to lose weight.
The training you will receive at Inspire Taekwondo will give you the tools to develop your fitness through cardio vascular workouts. You will start with learning basic movements including blocks and kicks which is developed into formal prearranged movements. You will also learn fundamental self-defence techniques.
You do not have to be fit to begin Martial Arts, you will get fitter as as you progress through your training.
Learn a method of self defence
Loose weight
Improve your confidence
Improve your co-ordination
Increase your flexibility
Build strength and fitness
Training at our schools will help you to develop some physical skills along with some powerful mental and emotional benefits as well as having some fun. Taekwondo can help you improve many area's of your life and provide new avenues as well as making new friends.